"Q: "..what's a king to a god.." A: his child."
– http://kingtoagod.tumblr.com/
4 tags
GOD BLESS THE CHILD... Vegas 2012
I'm so proud of @niyahlovelily. It's just so d*mn lonely… I never was meant to be a Cheer Mom— but I was born to see my daughter fly. #BIGGERPICTURE #LEAHKHALILNIYAH4EVER
5 tags
bieberpassion asked: Was Justin nice to you?
4 tags
6 tags
To answer your question
I don't think I can. I know I can.
1 tag
Bay Area Soundcheck: Your Source For Local Music –... →
My Nephew— DILIGENT. TALENTED. Music flows through his blood, does he dance? Ask him, ask me? I know his a$$ moves to the track like it was meant for him. He's NEXT— OFF_KEY AFFILIATED. 
3 tags
5 tags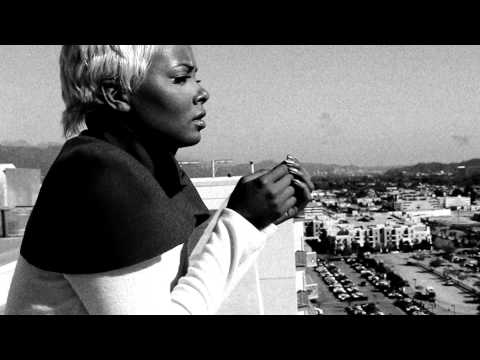 8 tags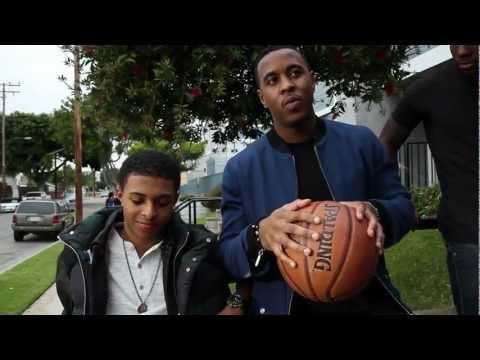 10 tags
"I Drink. I Smoke. I Touch Myself." 1.11.12"
– http://ineversaidiwasagoodgirl.tumblr.com
7 tags
6 tags
6 tags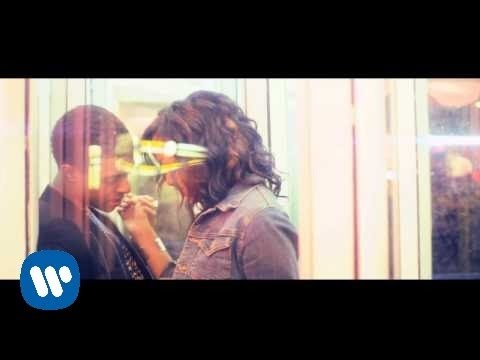 7 tags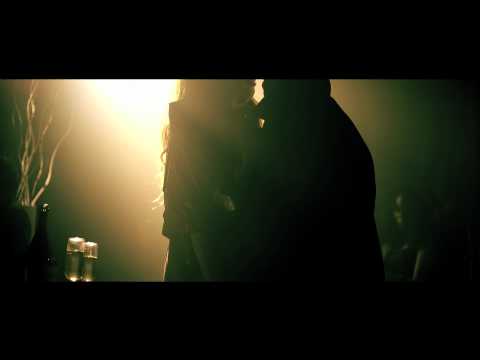 4 tags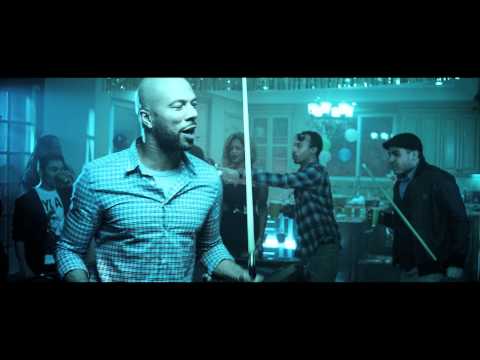 5 tags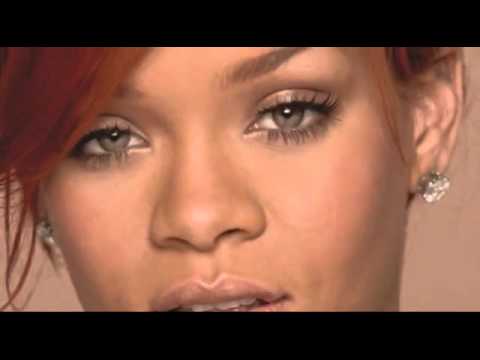 4 tags
"It's a new age, a new time, a new era. Forget coming into the office and..."
ARTICLE: AMC to Show World Premiere of Common's... →
Director: PHIL @PhilTheGod Executive Producer: Leah Harmony @LeahHarmony Production Company: Divya Creative @DivyaCreative
1 tag
3 tags
The high road
… wasn't as high as I thought it would be…. 
6 tags
Lily, that brave smile, it makes everything that's... →
walidazami: A little girl half way across the nation just entered her 5th round of chemo today (bone cancer). She like all 10 year old girls in America are infatuated with Justin Bieber. My friend Robyn reached out to me, asked if there was any way I could get an autograph from Justin for the little girl….
1 tag
3 tags